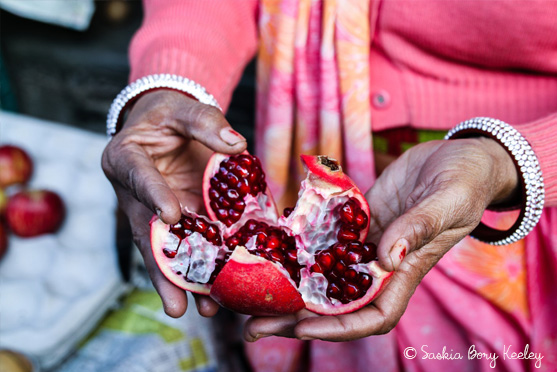 Voice Dialogue / Internal (or inner) Dialogue
The objective of the Voice Dialogue is to get to know yourself better by letting the co-personalities, also called "voices" who inhabit us talk. May they be complementary, opposing and/or contradictory.
According to Hal and Sidra Stone, suffocating some of our co-personalities may cause painful inner conflicts (such as the inability to make a difficult choice) and lock ourselves into repetitive feelings such as guilt, nervousness, anger and fear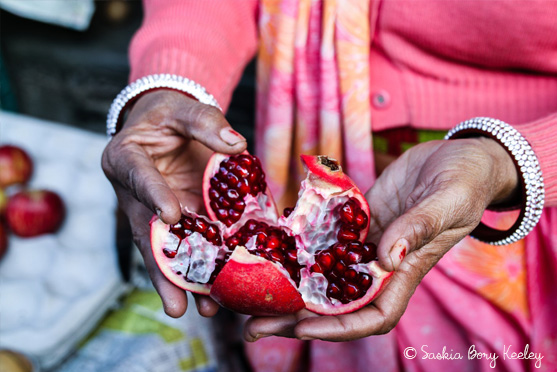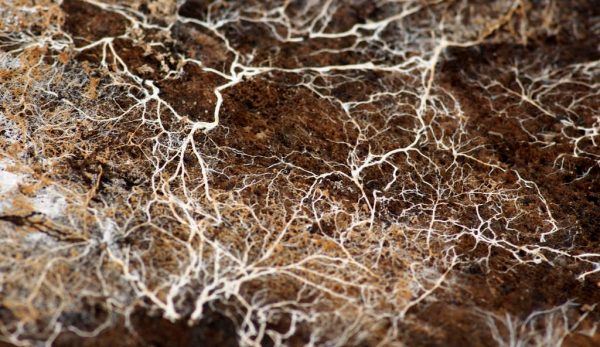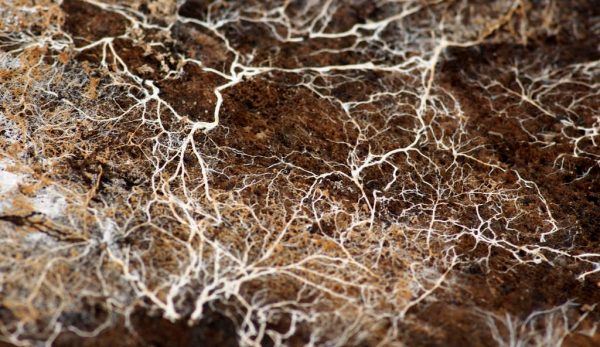 The objective of a psychedelic therapy is to bring you the necessary support to share your experiences.
I offer you a non-judgmental listening and understanding space to complete your personal experience with psychedelics.
Together, we will unravel the information that you have perceived through your journey and allow you to make the way to the boundaries of your mind, of your heart, of yourself.
"We must be willing to let go of the life we planned so as to have the life that is waiting for us. "

Joseph Campbell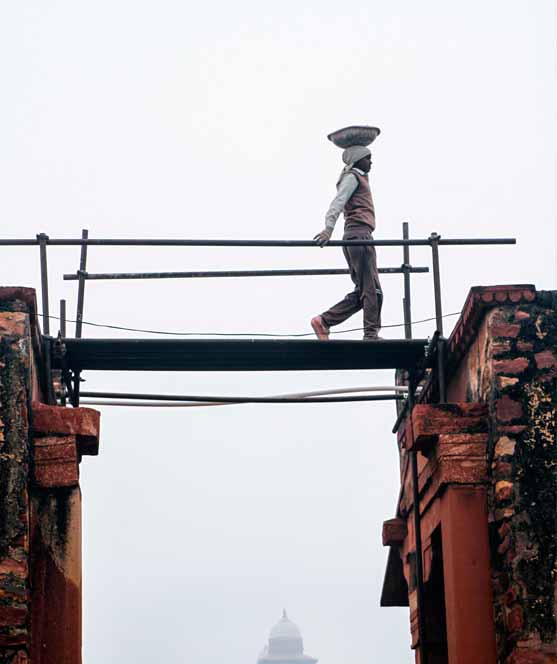 Performing a life check means taking the time to contemplate the goals that you have achieved in your life.
My guidance is intended to encourage you to take advantage of your time, to avoid any regrets, enjoy and acknowledge every moment you live until your last breath