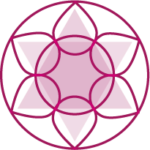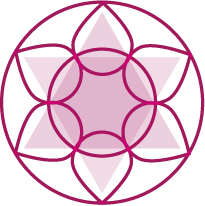 Would you like to find what drives you ?
what makes sense in your life?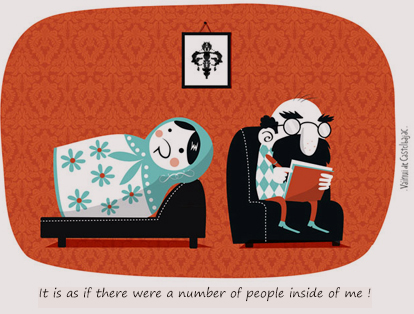 Among the different tools in my bag, one of the main exploration instruments that we can use is the Voice Dialogue.
It allows you to discover your "co-personalities" and see if they are complementary, contrary or contradictory.
The Voice Dialogue approach is for anyone a deep desire to meet his or herself.
The main driving force behind the effectiveness of this work is your sincere motivation to become the spokesperson for who you are.
We can also use the Emotional Freedom Technique (EFT). A technique to release and heal emotions. It combines the work of the body and the mind along with stimulation of the meridians.
I can also introduce you to a very interesting new tool:  called  Psychedelic Assisted Psychotherapy, it is actually new approach in psychotherapy. You might have heard of it in the media.
You will find more details about this technique on my tools / psychedelic page
 "It's good to ask for help.
You can't trust someone who can't ask for help. "

Adage of the Nuu-chah-nulth tribe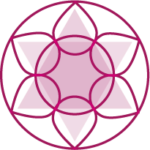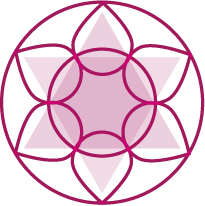 Depending on your specific needs, I compose and adapt my toolbox to support you.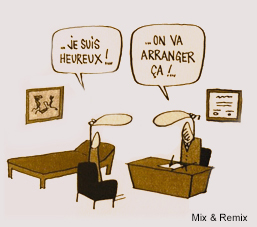 The path through which I will be by your sideconsists on an approach centered on your current life. You will benefit from my know-how and tools along the way.
Voice Dialogue / Inner / internal Dialogue

Psychedelic Assisted Psychotherapy
The best is to talk about it and  find the tool that suits you.
Would you like to take care of yourself?